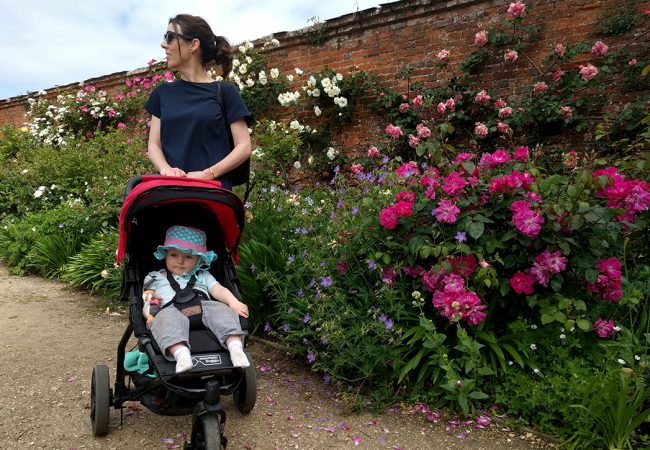 Spending a day at Mottisfont, Hampshire, UK
A trip to a National Trust estate is an absolutely must-do for me when in England. The closest house to us in Lymington was Mottisfont – a historical priory, garden and country estate in Hampshire on the other side of the New Forest. We had absolutely perfect weather for our day trip there.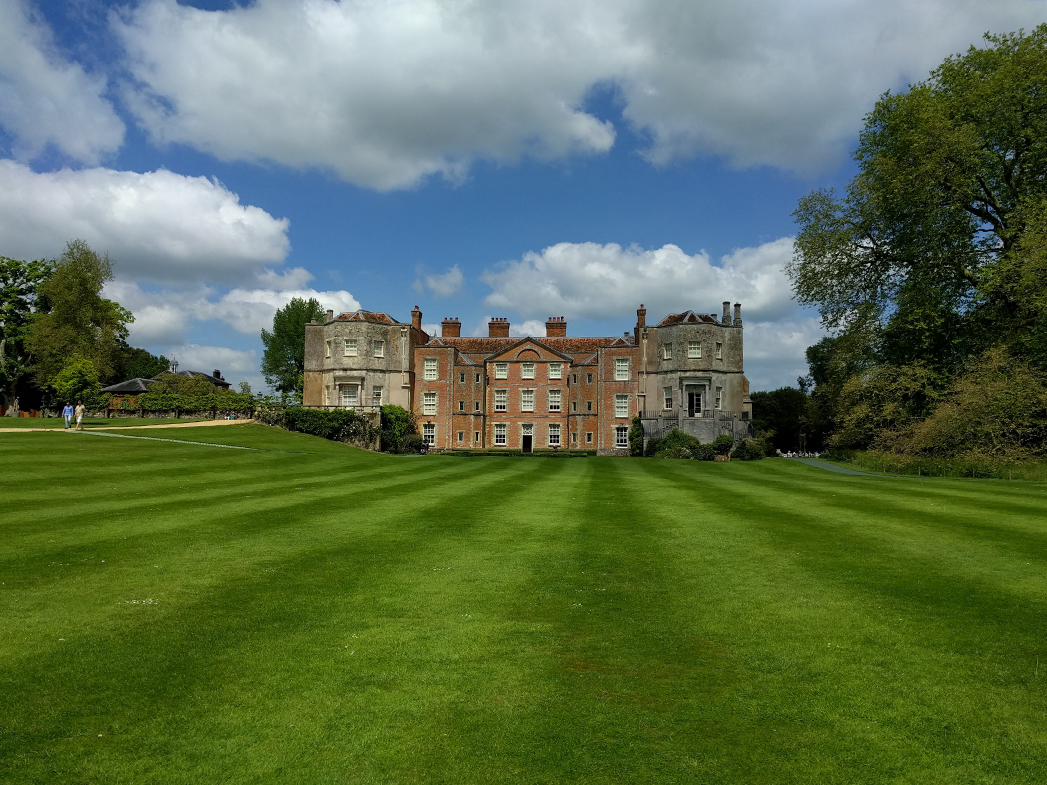 We had absolutely perfect weather for our day of exploring. Arriving exactly as the doors opened at 10:00 am meant we had the place mostly to ourselves for an hour. On the walk in, you pass the natural spring (aka: "font") where the house got its name. This water source attracted the Augustinian priory founded here in 1201.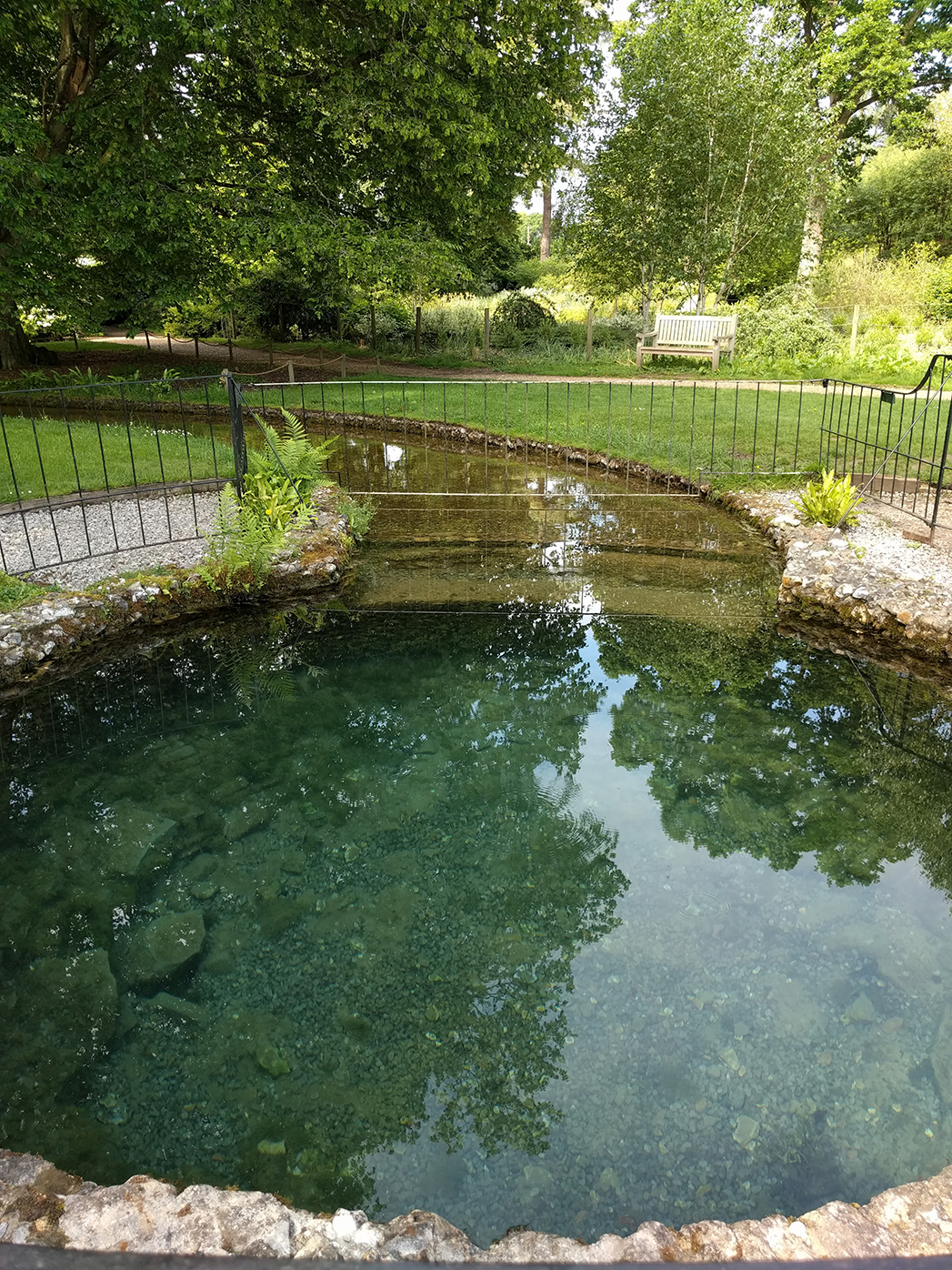 We had a quick breakfast in the converted stables (gorgeous) before walking over to the huge walled garden. After briefly being used for the parking lot, it's being restored to a rose and kitchen garden.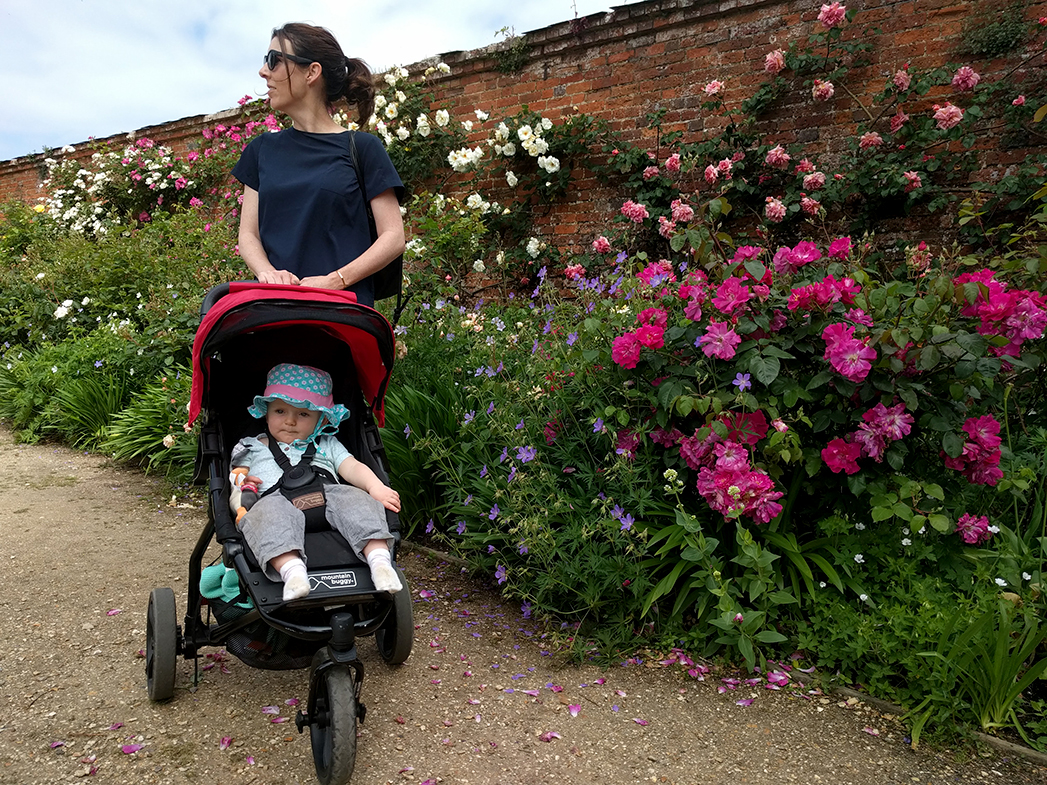 We were just two weeks early for their famous climbing roses to be in full bloom.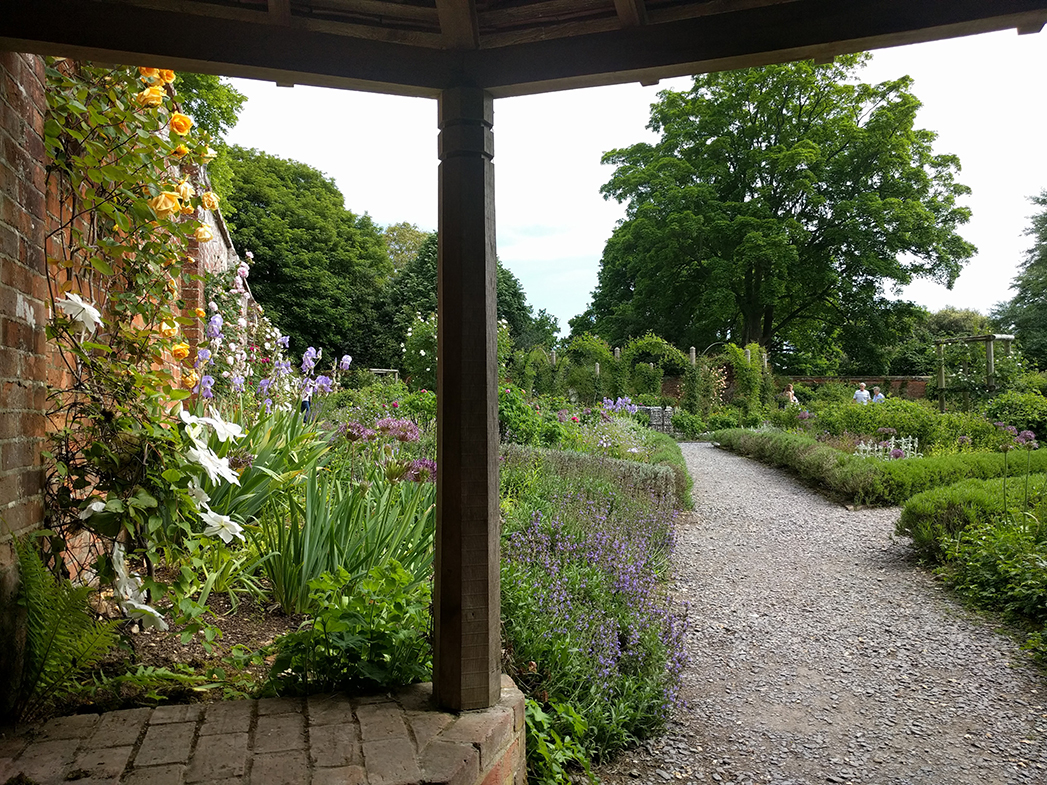 So, so pretty!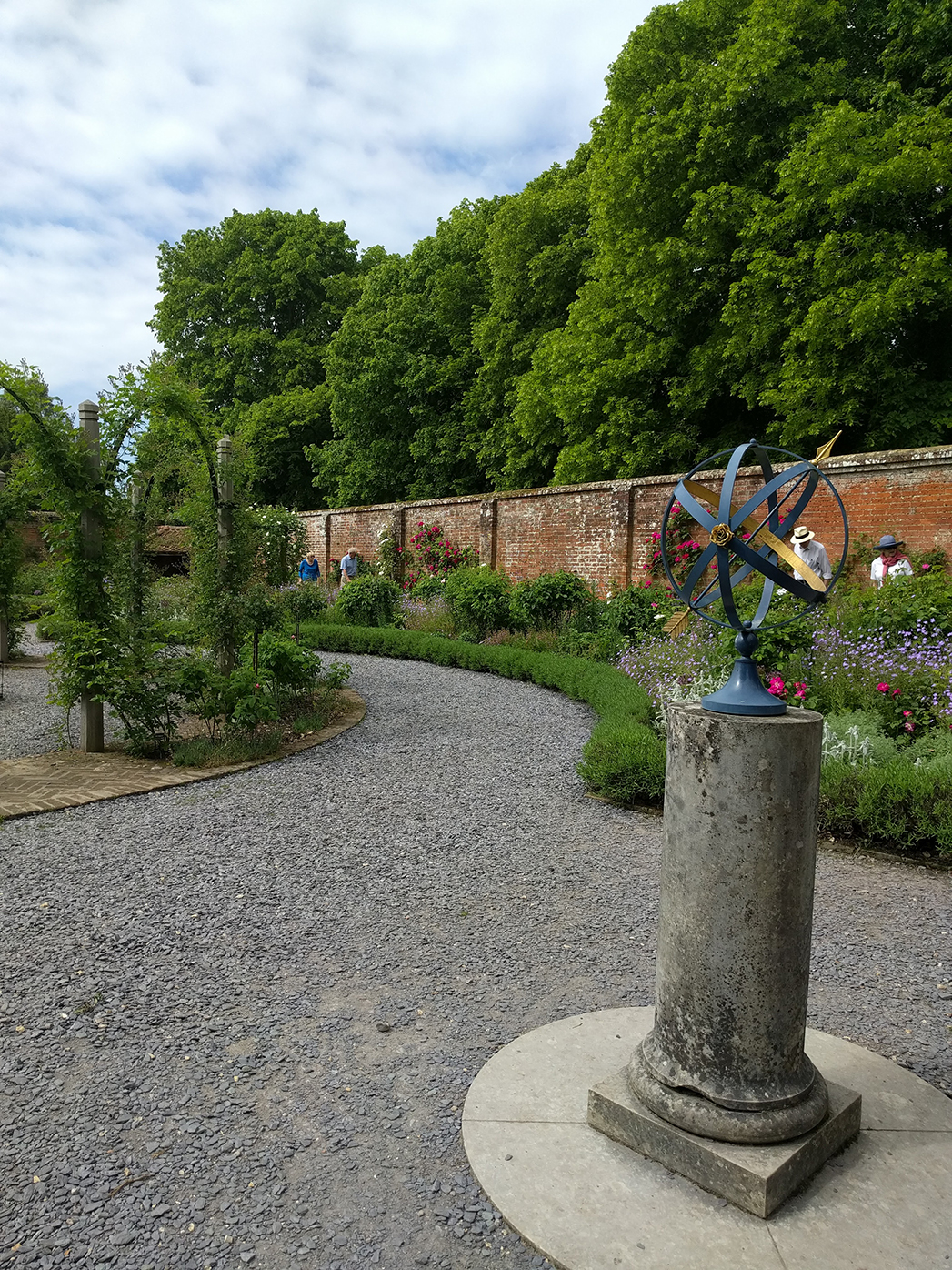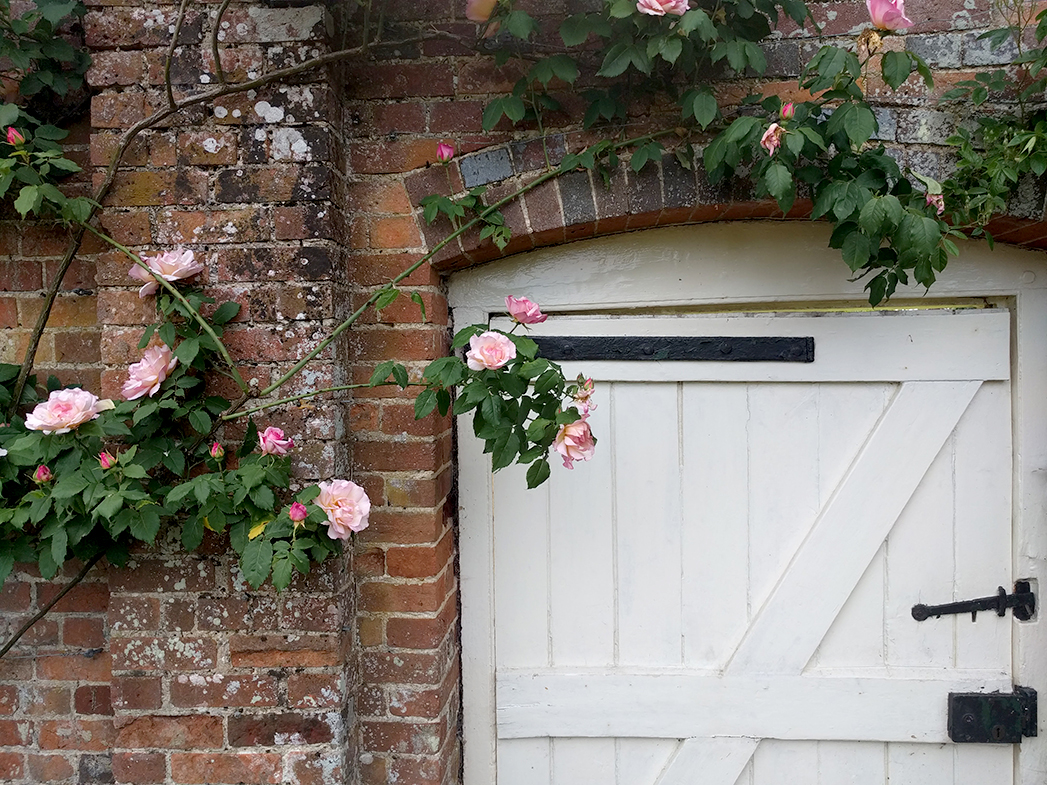 They have a shepherd's wagon you can explore on the grounds, near the deep ice cave. All the exhibits here are designed with drawers you can open and boxes to peek inside with hidden messages.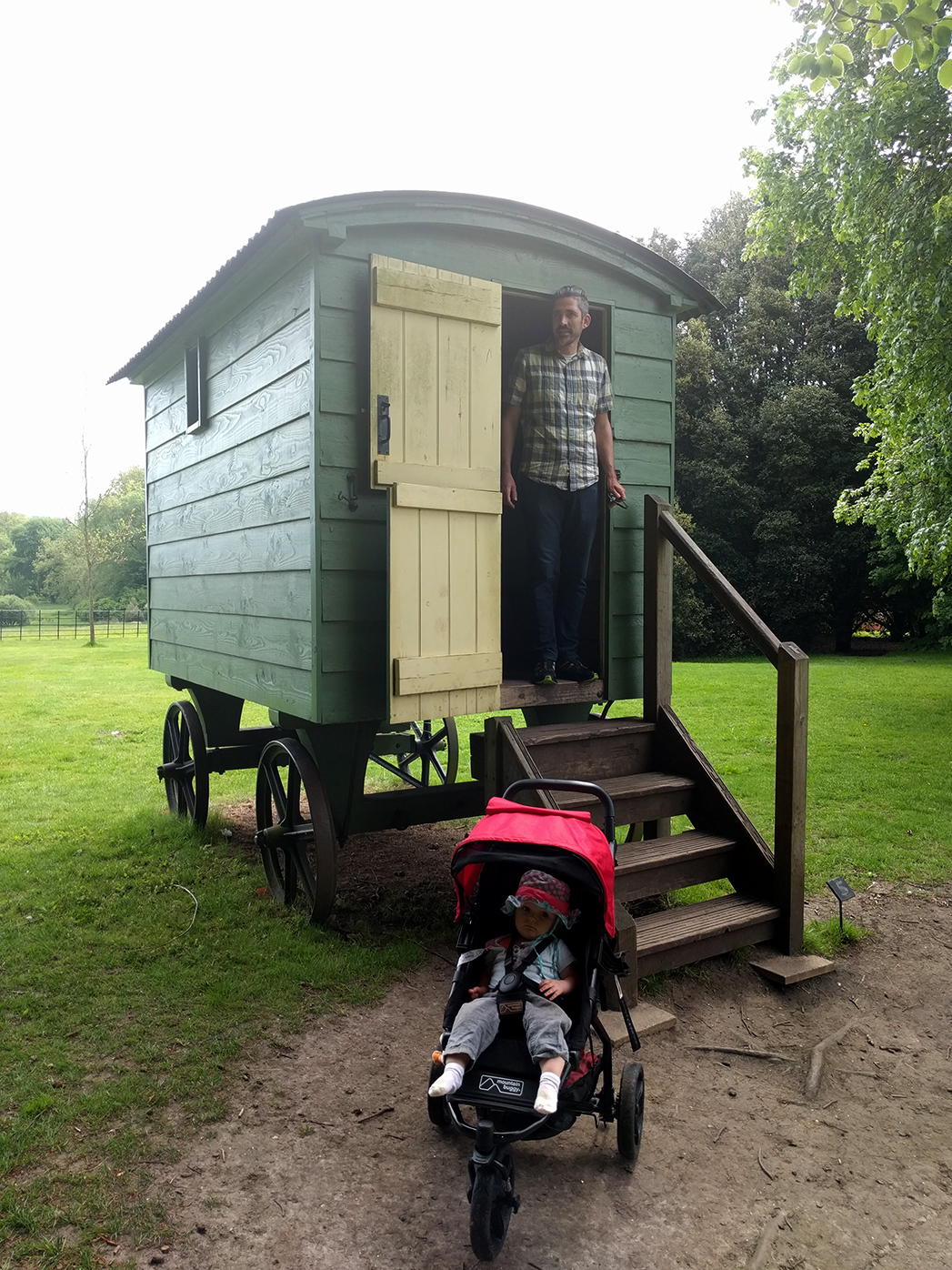 Inside the estate was really well done too. It is decorated to fit the last private owner's time period and they incorporated text from her diary throughout the house on napkins, inside books, on paper inside typewriters…very clever.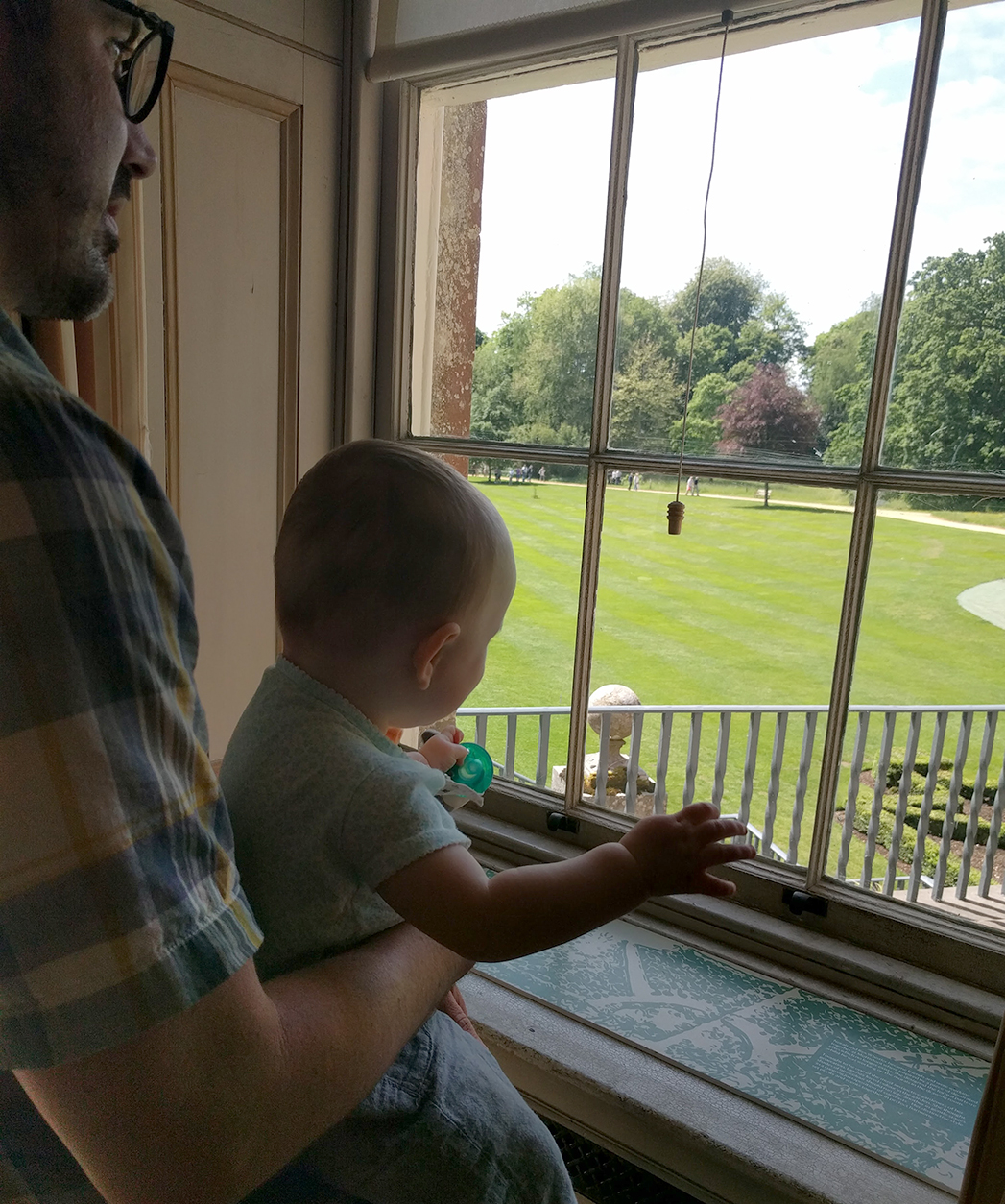 The house briefly served as a refuge for London children escaping bombing during the war and then also as a hospital for returning soldiers. It also once housed a crocodile ordered from Harrods in the upstairs maid's bathroom: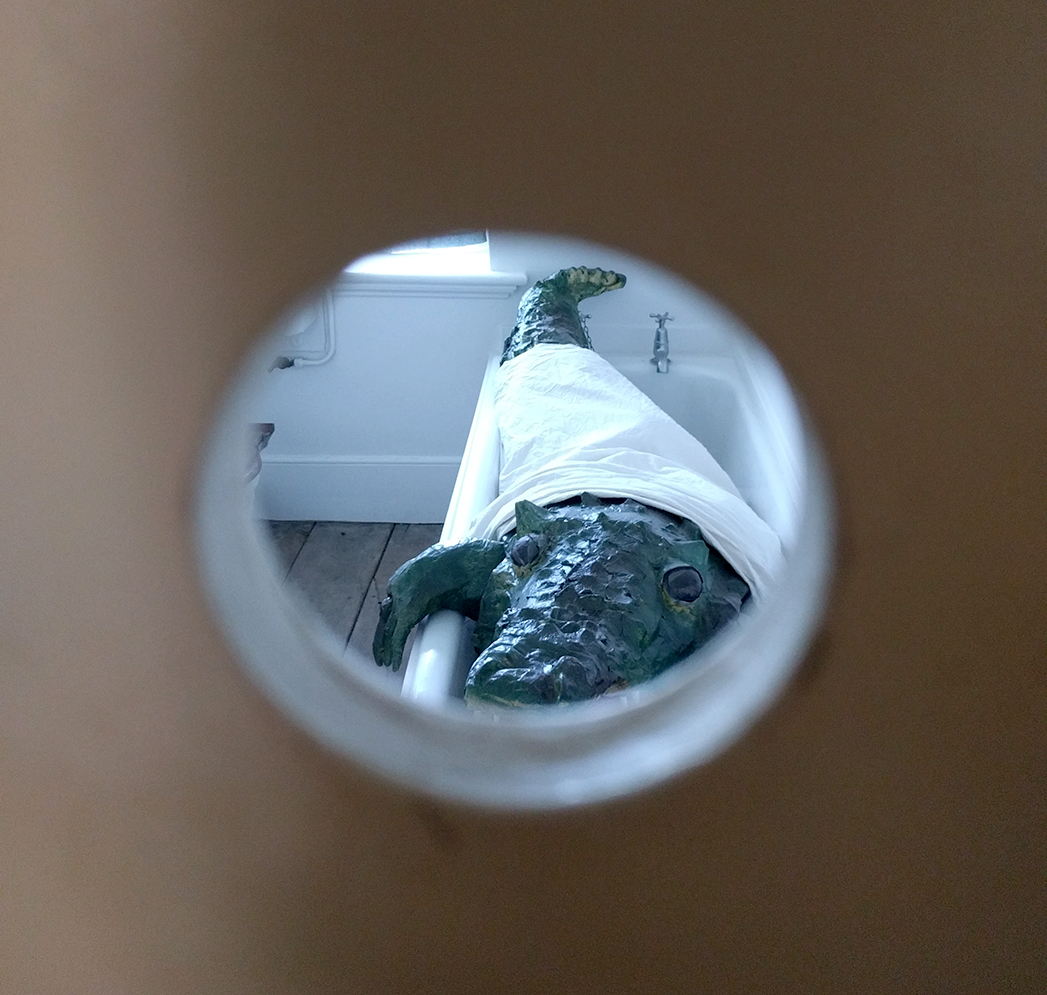 The house uniquely preserved some of the old religious buildings in the foundation. We explored those dark and wet catacombs before peeking in at the home's huge kitchen which is now a cafe. Lucy delighted in pushing her stroller around the lawn outside: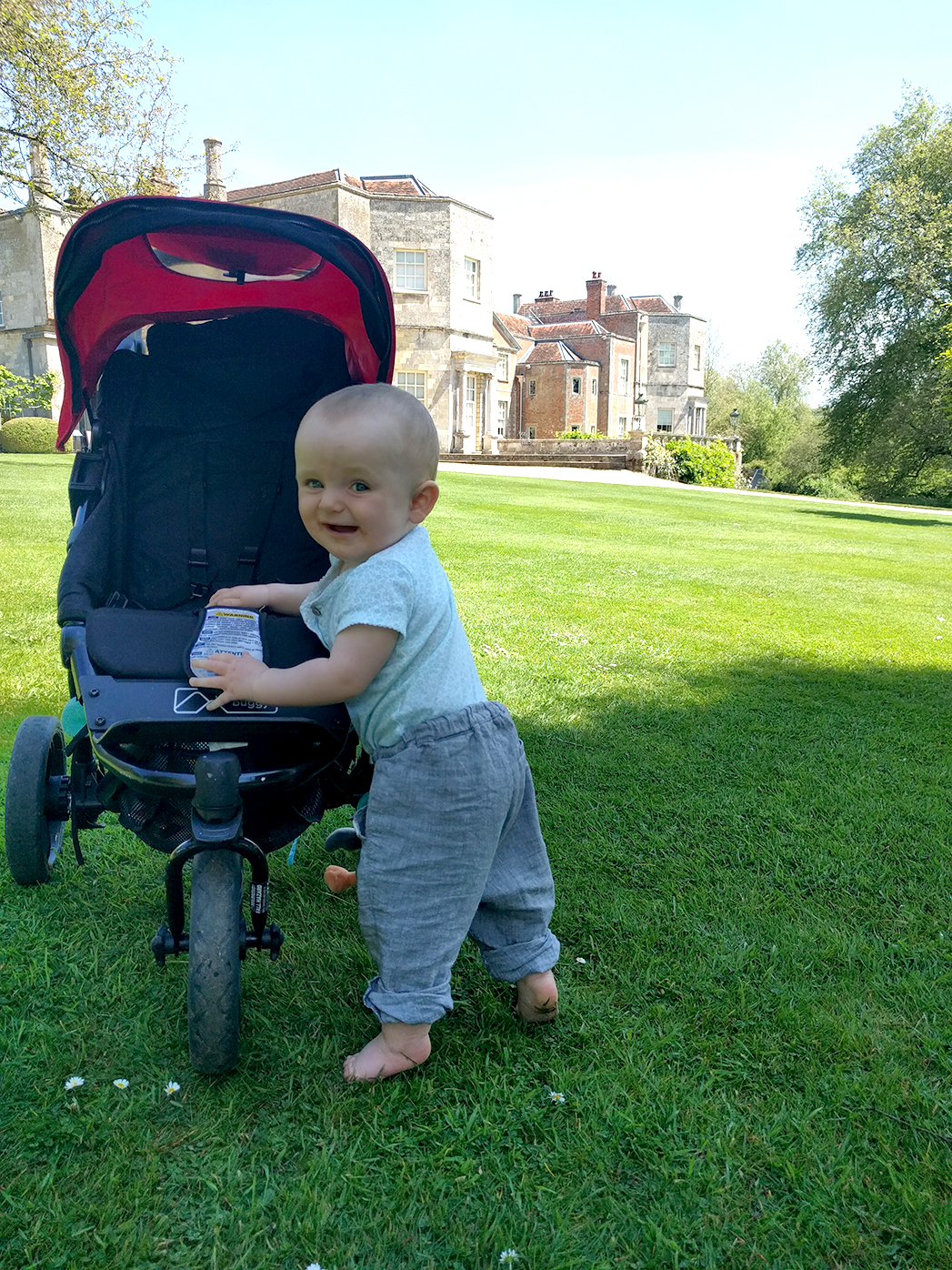 And played a few rounds of "hop-on-pop."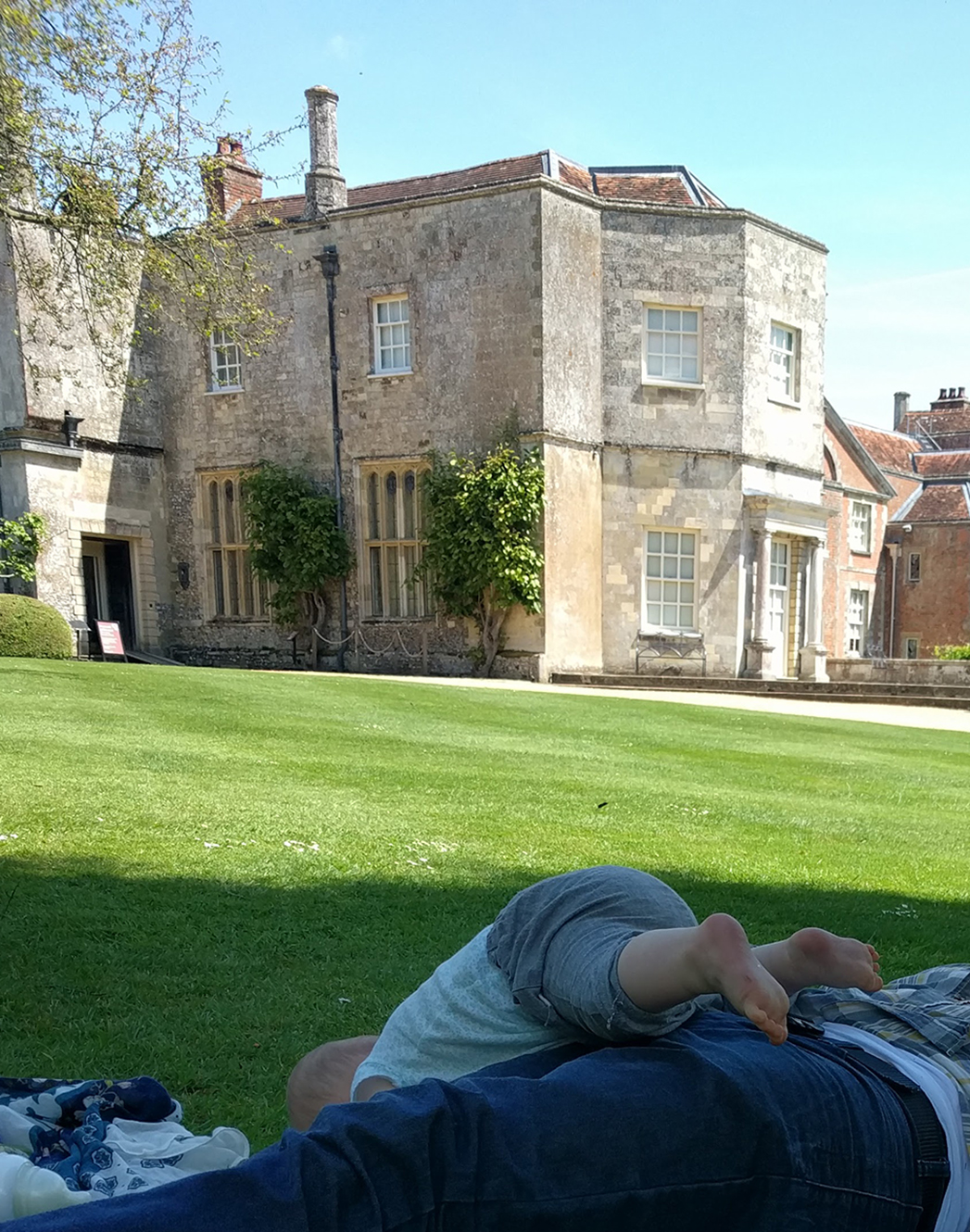 She is the cutest!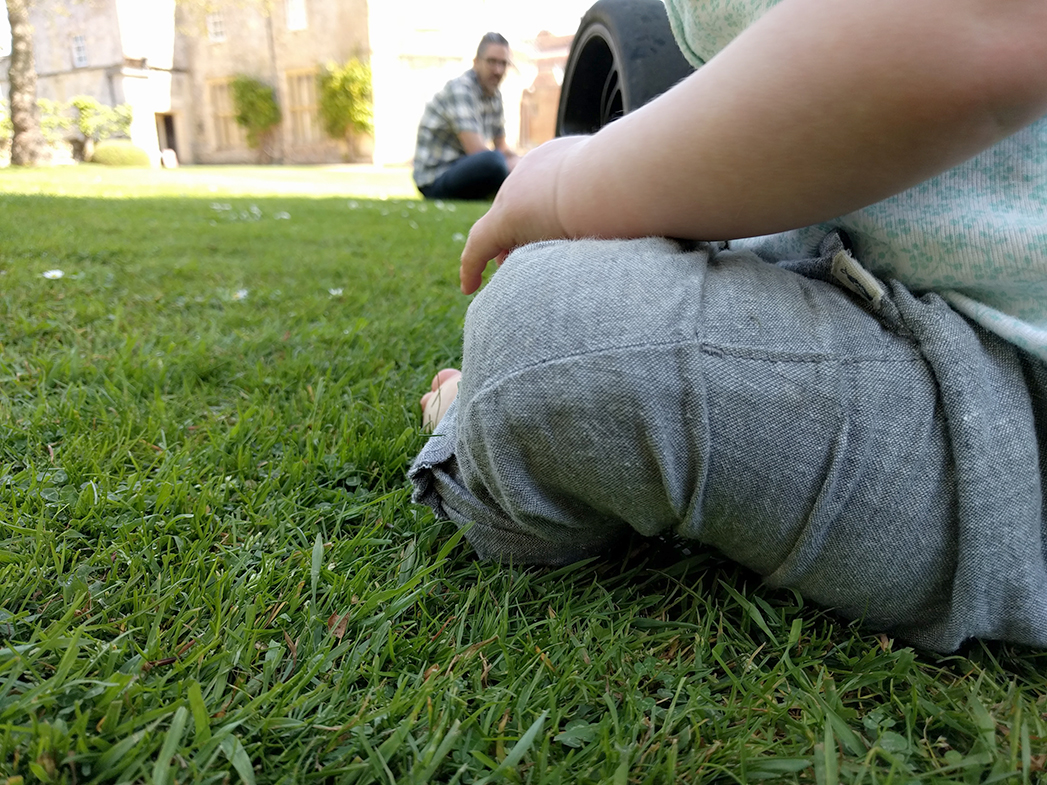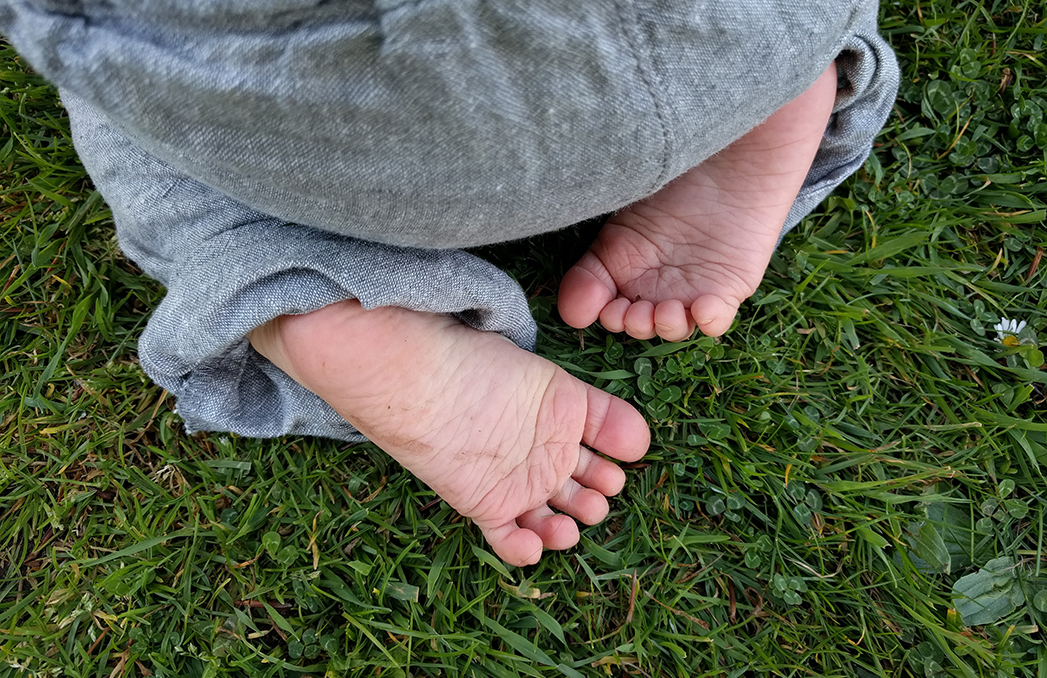 We wrapped up our visit with a walk along the meticulously groomed river up to the fly-fishing hut.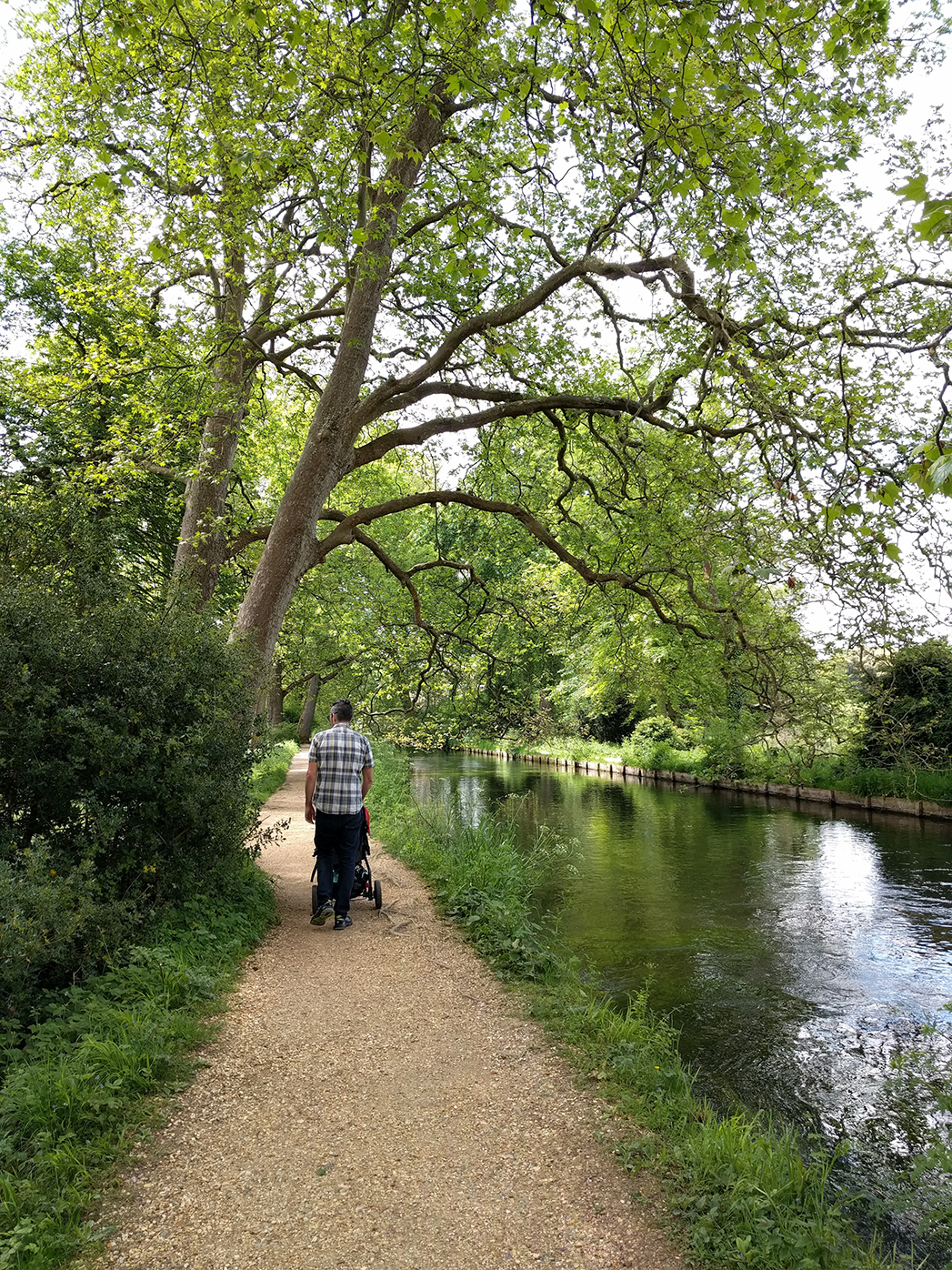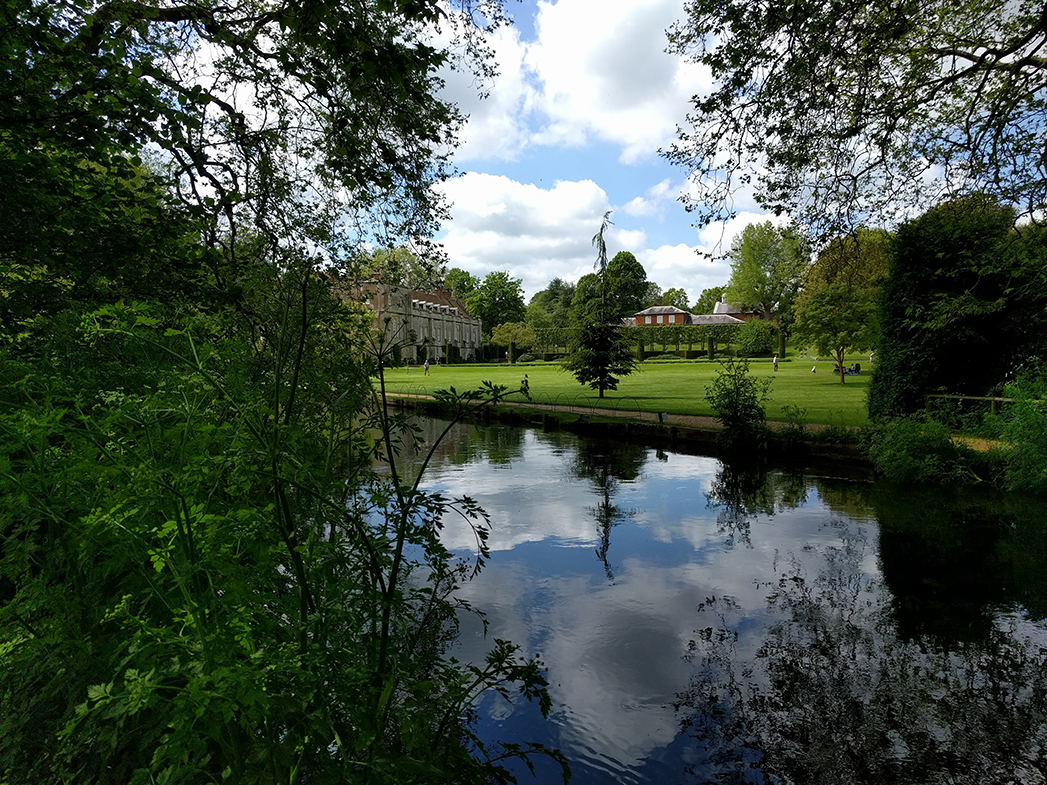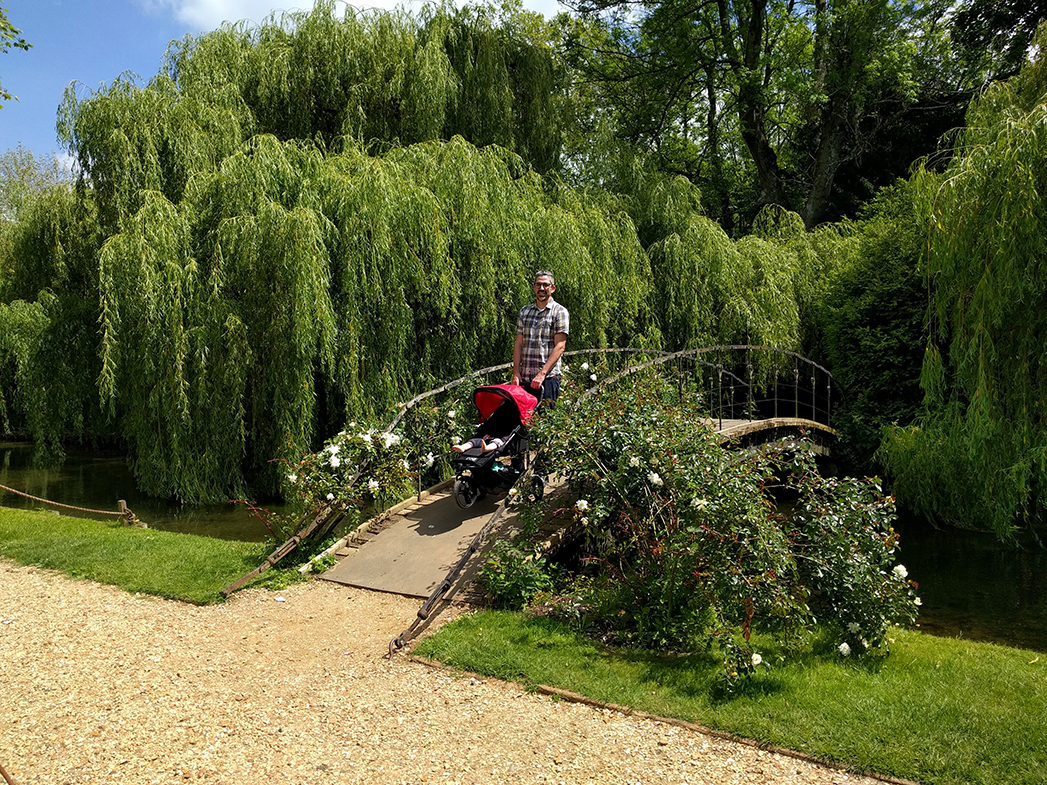 Just perfect! Even the gift shop was delightful – and full of locally made honey and beer that we brought back to Lymington and elegant UK-made picnic blankets that we didn't (but wished we could).