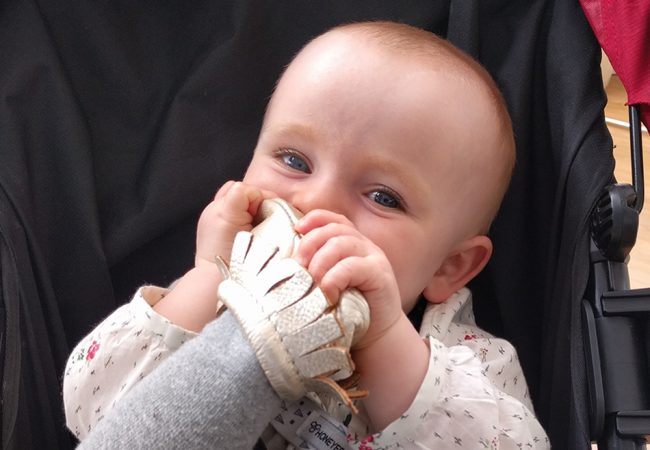 Spending a few hours in Portsmouth, Hampshire, UK
Rob and Josh had a lunch meeting in Portsmouth last week. Lucille and I tagged along for a couple hours to explore. The island city is a famous navy port and full of old brick military buildings. Also famous as the birthplace of Charles Dickens and the site where Arthur Conan Doyle practiced medicine. It is close enough for a (long) commute to London and has some new housing developments along the water.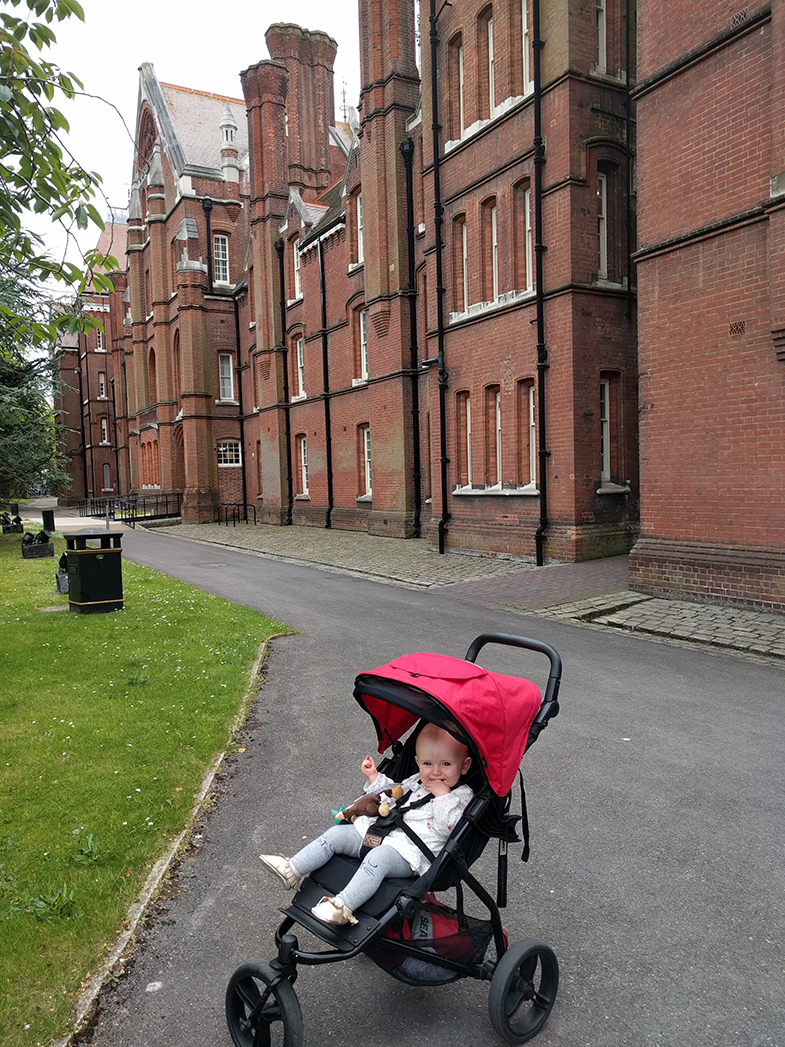 We started our day with a visit to the Portsmouth City Museum, housed in a former military barracks from the 1890's. It's an adorable, free, 3-floor collection of Sherlock Holmes memorabilia, city history and (weirdly) vintage video game consoles that you can play. I loved this display about the local Girl Guides. How cute is the pocket with a little teddy bear on the cape?!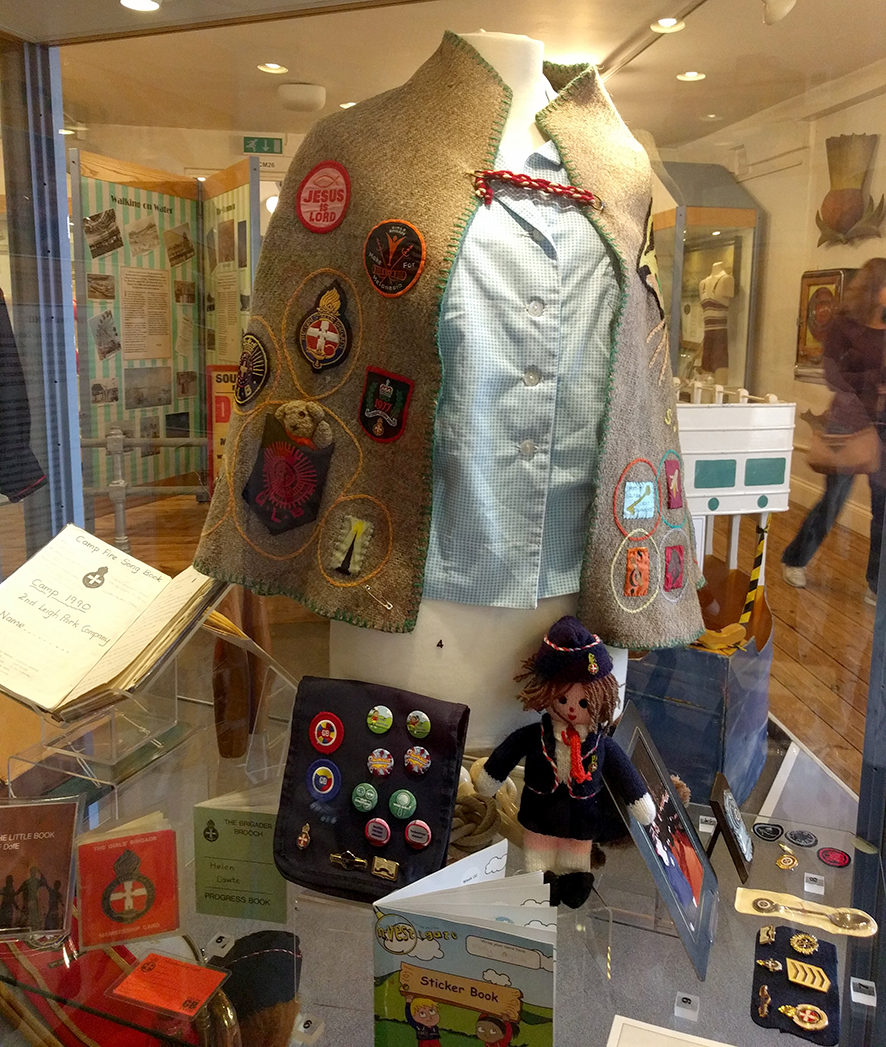 There was also a nice special exhibit about Edward King, an artist who lived in a nearby mental hospital and was let out to paint scenes of the destruction from Blitz bombings. I let Lucy explore in the gardens outside. There's a small tearoom here and they also lend out lawn game supplies for free.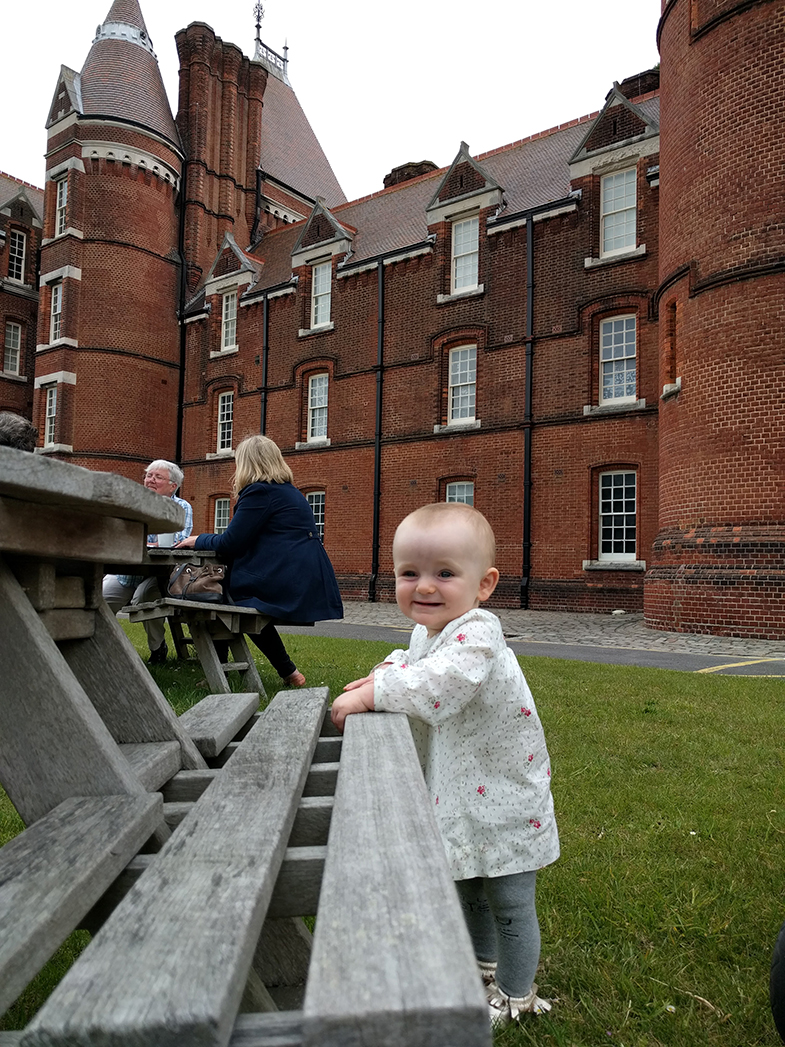 We shared lunch of Welsh Rarebit and tea at a small cafe near Portsmouth Cathedral on the high street. A nice volunteer at the church showed us the boat-themed stained glass in the church after. Lucy enjoyed chewing on her shoes.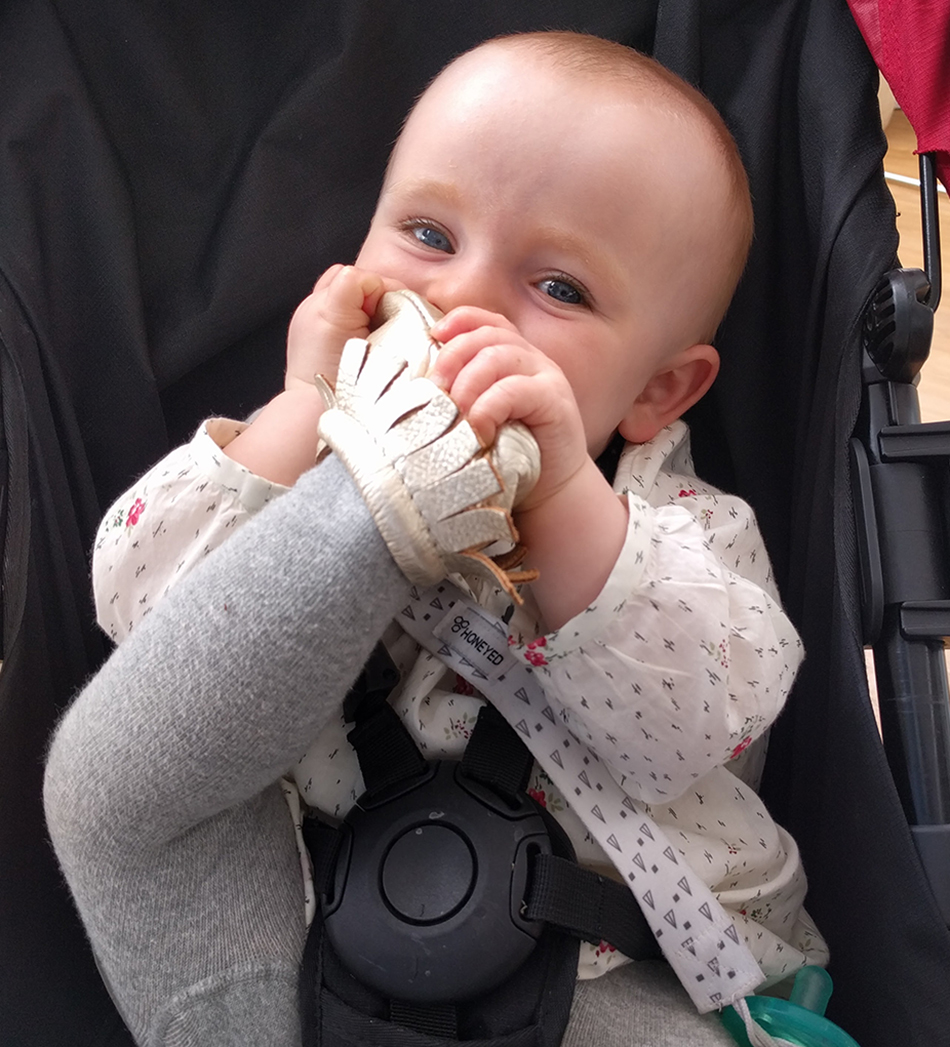 From there, we walked down to the "hot walls" military defense running along the beach.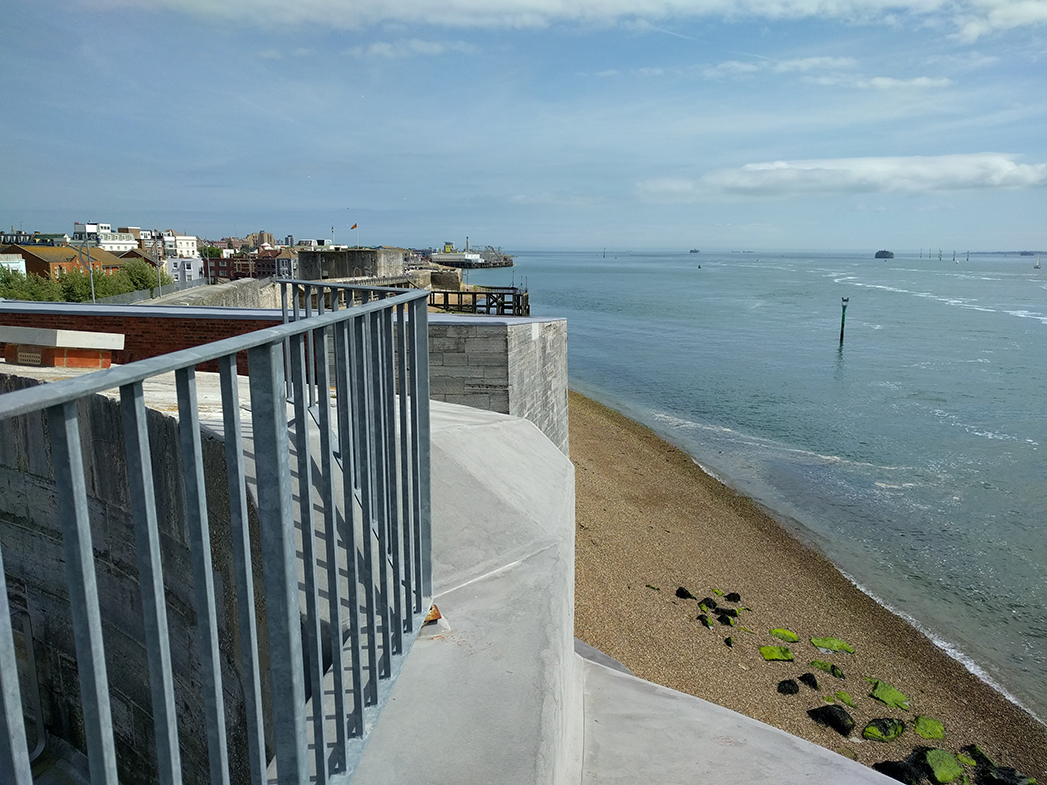 There's a mix of new housing and old here with lots of active boats and ferries coming into the harbor. Ferries run from here to Spain, France and the Isle of Wight.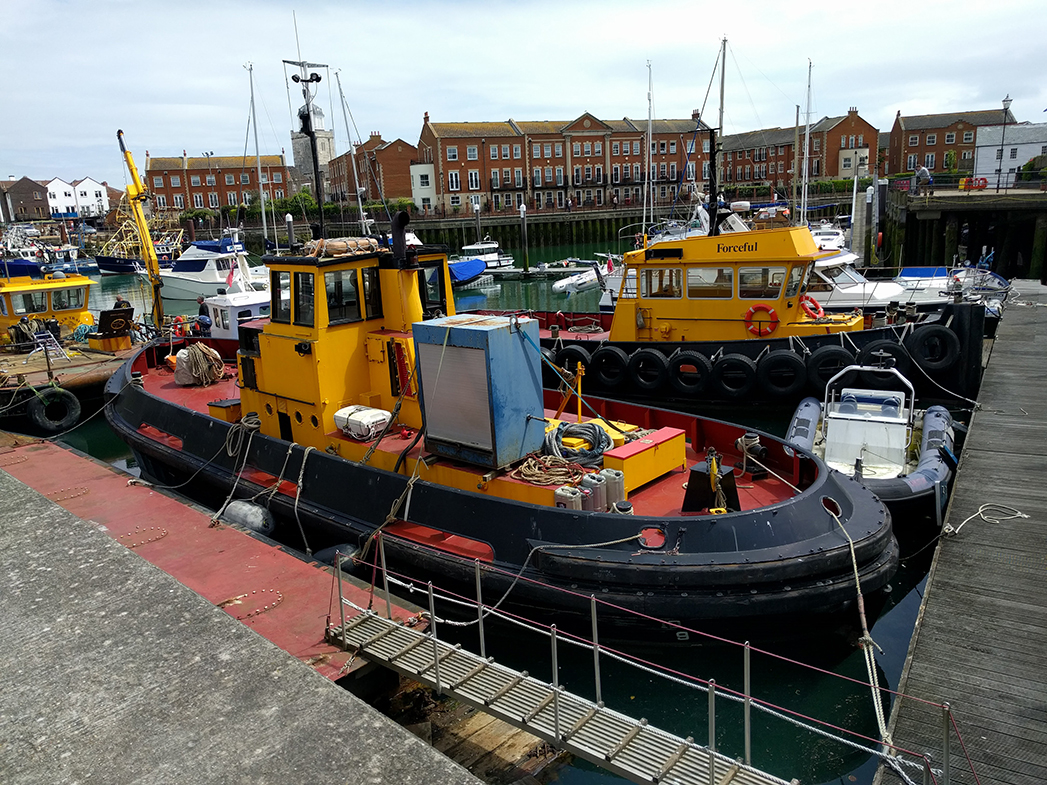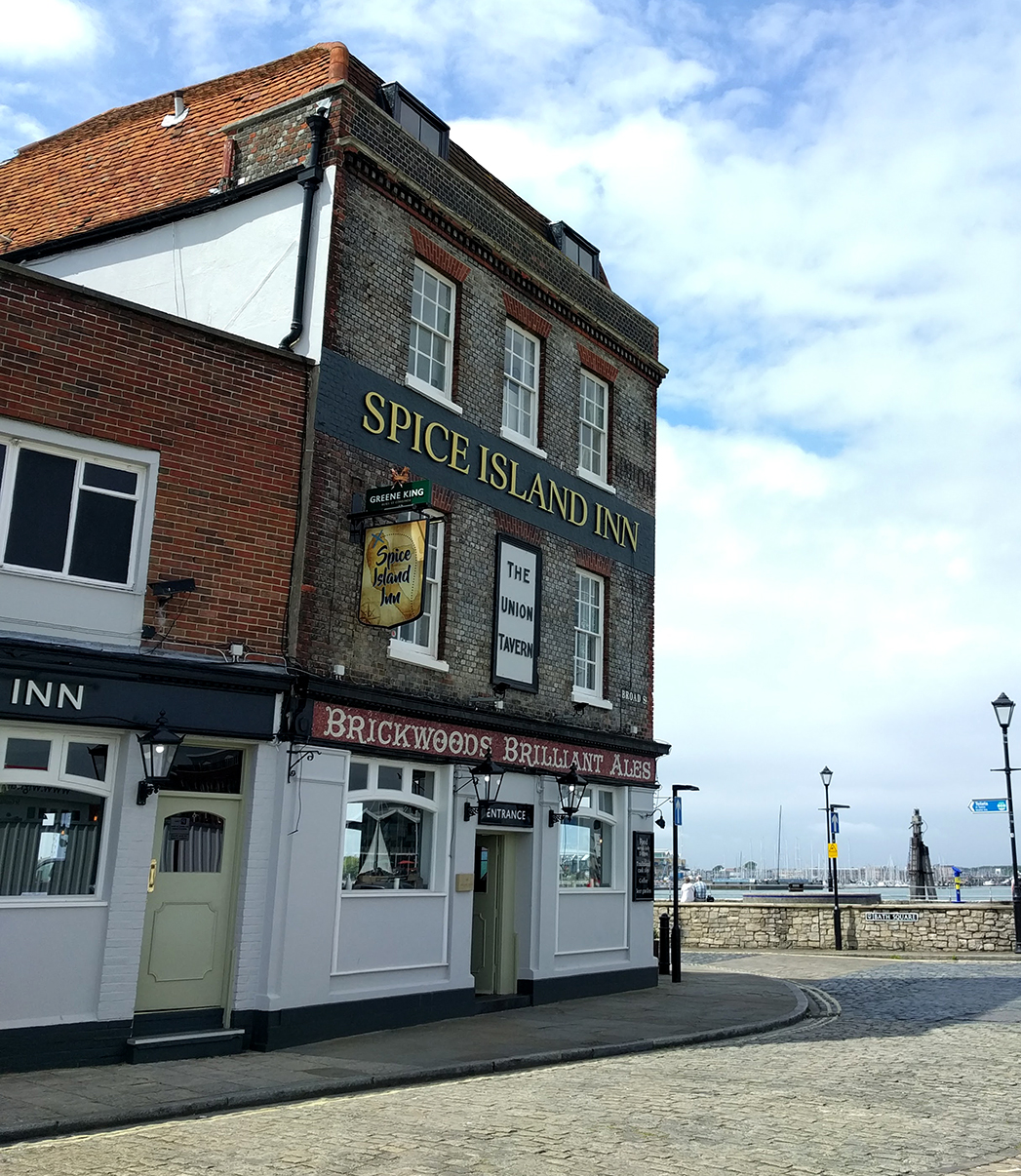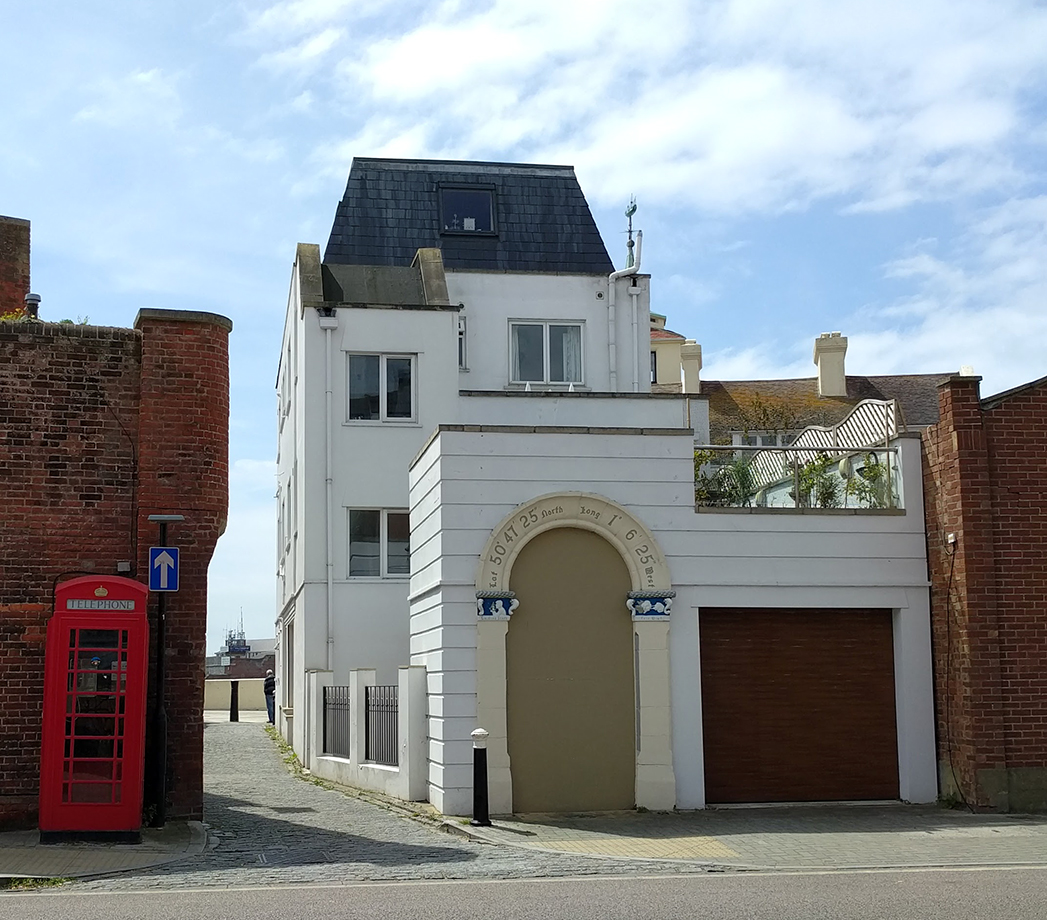 Rob and Josh finished their lunch and we walked back to the car to return to Lymington.