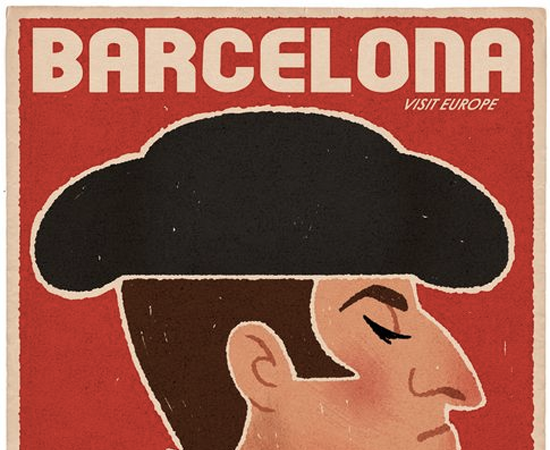 EmilyStyle is Going to Spain!
It's early in the planning stages, but it looks like Rob and I will be in Europe for five weeks this summer! He has a business meeting in Barcelona in mid-May and another in Geneva in mid-June – so we're hoping to stay "on the continent" for the four weeks in between and maybe dash over to Morocco for a bit.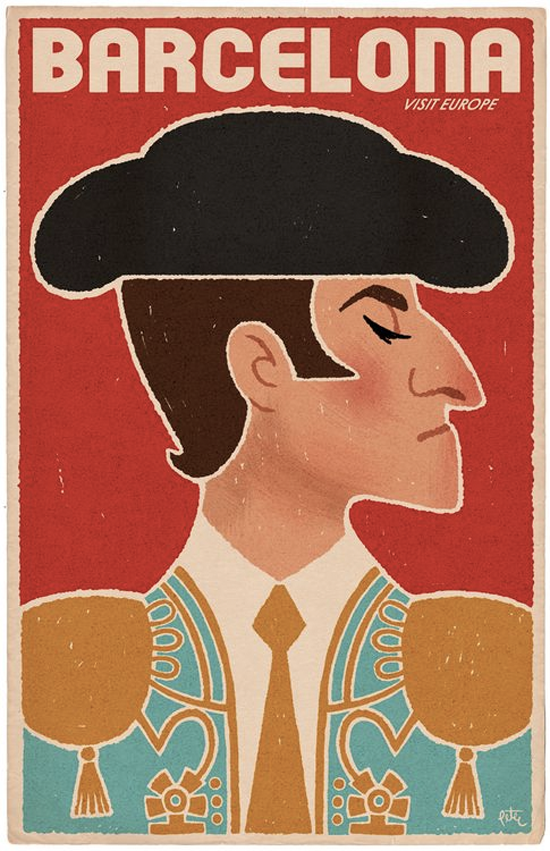 We'll be traveling EmilyStyle again – as we did in Turkey, Greece and Croatia last year – with small carryon bags, airbnb apartments, working remotely via wifi and staying at least a week in each city.
As always, I would love your recommendations on the best things to see and do in Spain, Morocco and Switzerland! (Barcelona poster by the talented Peter Emmerich)