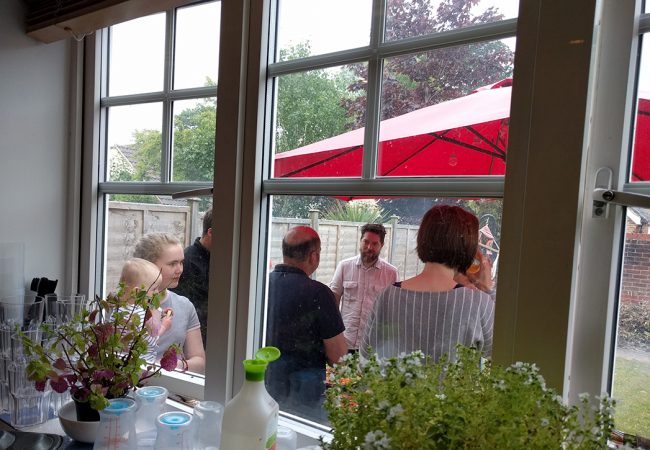 A Very British Set of Garden Parties
We spent the weekend in Lymington celebrating Josh's 40th birthday and having fun with Rob's work team. Josh is an amazing vegetarian cook and I jumped in to help with my party-planning expertise. Together, we cooked delicious dinner and brunch for 22 people.  The weather had been sunny and hot all week, but turned rainy just in time to comply with British Bank Holiday Weekend rules.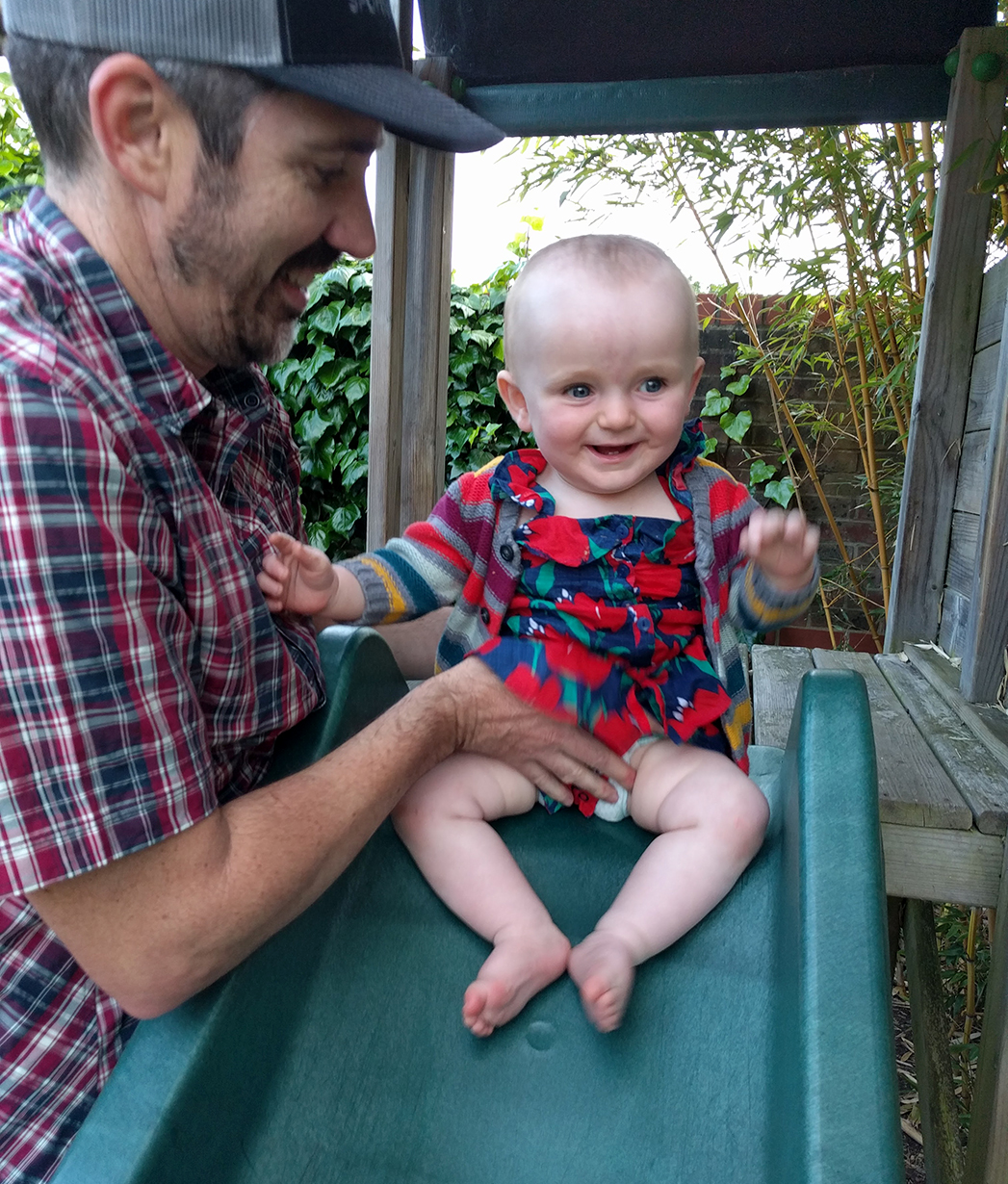 For dinner: sausages purchased from a local farmer at the Saturday market, vegetarian sausages, lentil and spinach salad, orzo and peas salad, red pepper dip, eggplant dip, roasted vegetable tarts, crudités and a massive cheese tray. Vegetarian s'mores for dessert around the fire.
For brunch the next day, I made my favorite savory bread pudding recipe with asparagus, another cheese plate and crudité spread, and fresh strawberries with whipped double cream and sultana finger cakes.